Backup Services For Small Business
Data continuity is important to the success of your business. You want to be certain that regardless of what happens to your business, you can continue to deliver excellent service to your clients.
If you are still on the fence about whether cloud backup solutions are ideal for your organization, these are some of the reasons to use cloud backups that can assist you in making the proper choice.
First, what is data backup?
Understanding data backup
Data backup is a copy or archive of critical information kept on your devices, such as a computer, phone, or tablet, that is used to restore the original data in the event of a data loss.
Data loss can take a variety of forms, including hard drive failures, ransomware attacks, human error, and physical theft. Whatever the catastrophe, a data backup may provide the necessary relief for restoring the data stored on your devices. It is often saved in a safe, remote location that is not connected to the original device, such as the cloud.
Thus, whenever you have the sinking feeling that all your hard work and priceless memories have been lost, you may rest certain that a data backup has your back.
Importance of data backup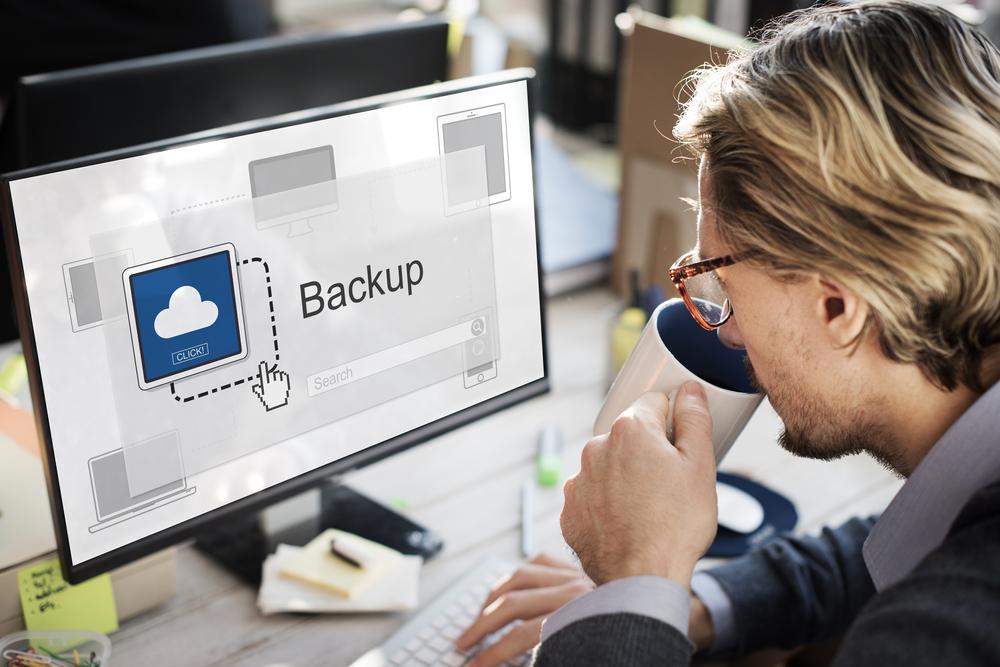 The primary objective for performing a data backup is to create a safe archive of your critical information, whether it's classified documents for your business or cherished family images, in order to rapidly and seamlessly recover your device in the event of data loss.
30% of consumers, meanwhile, have never backed up their gadgets. This may not seem like much – until you consider how frequently data is lost:
Every minute, 113 phones are lost or stolen. (International Backup Day)
In 2019, it was anticipated that ransomware will target a business every 14 seconds. Cybercrime Magazine (Cybercrime Magazine)
Each month, one in every ten PCs becomes infected with viruses. (International Backup Day)
In the United States, a laptop is stolen every 53 seconds. (Kensington)
Each year, almost 70 million cell phones are lost. (Kensington)
Consider a data backup as the cornerstone of your digital disaster recovery strategy. By regularly backing up your devices, you put yourself one step ahead of any cyber risks that could result in data loss.
However, it is important to emphasize that data loss does not necessarily occur as a result of cyber assaults. Additionally, your external hard disk or computer may fail and you lose your data. That is the inherent nature of all hardware, and backing up your data can assist you in restoring it on a new d
Data backup solutions by Remtek
Here at Remtek, we provide the ultimate data backup solutions. Remtek has the experience and the ability to back up your data, no matter what the format. We are the experts when it comes to providing data backup services, which is why many Greensboro companies trust us.